In 1876, William Stryker, Adjutant General of New Jersey, compiled a listing of the the records of every soldier who served in New Jersey during the Civil War and published it as "The Official Records of the Officers and Men on New Jersey in the Civil War". The following is the roster of the men of the 3rd, including when they enlisted, if they re-enlisted, date of discharge, and any other pertinent remarks (if they were wounded, drafted, where they were tranferred, &c.).
---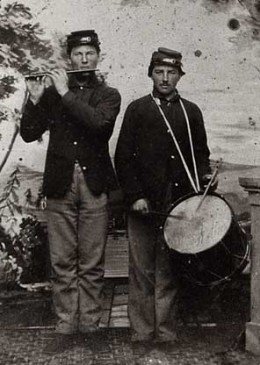 List of 3rd regiment band members.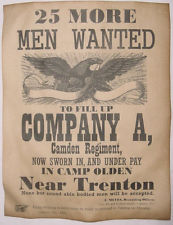 List of Company A members. See names, ranks and service.